my patterns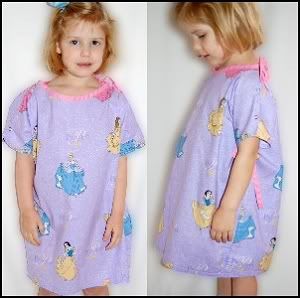 Being in the hospital is a scary thing for children. Being able to wear a hospital gown with a favorite character, color or pattern on it helps to ease the fear! Bring a smile to the face of a young child by sewing a one-of-a-kind hospital gown. Just imagine all the extra attention that will come their way when they wear a special hospital gown. Children having minor surgeries in outpatient settings love having a special gown to wear on the big day!
Coming soon…more sizes!
Make a matching hospital gown for an American Girl doll with my free tutorial here.